My first real woodworking project after my workbench was a rocking horse for my grandkids. I started in the fall of 2014 and finished in the spring of 2015. I bought a plan online at Toy Making Plans and can really recommend them.
The lumber is ash and poplar, ash for the rockers, saddle and smaller pieces with poplar for the body.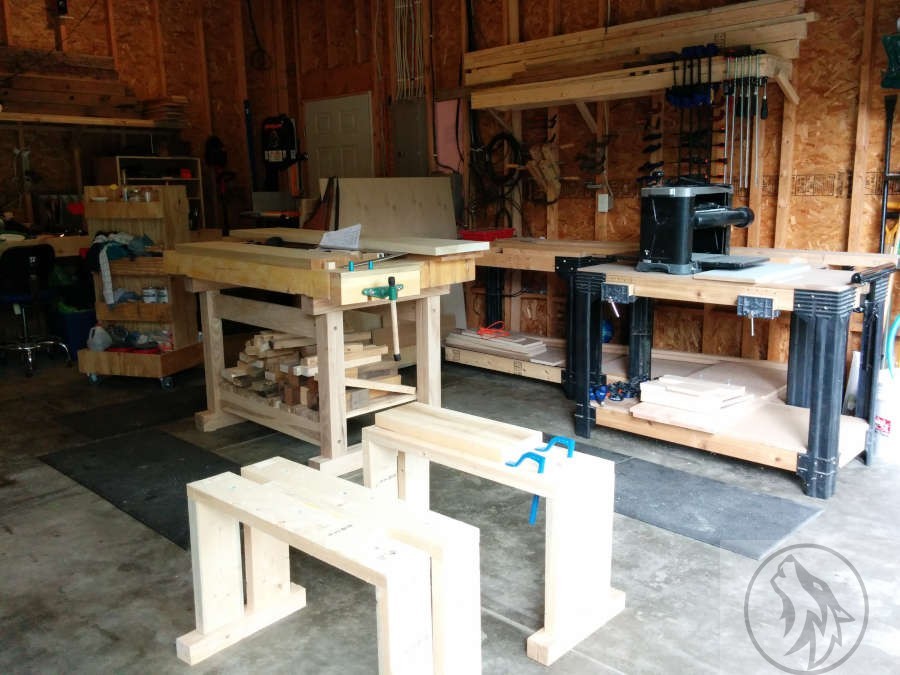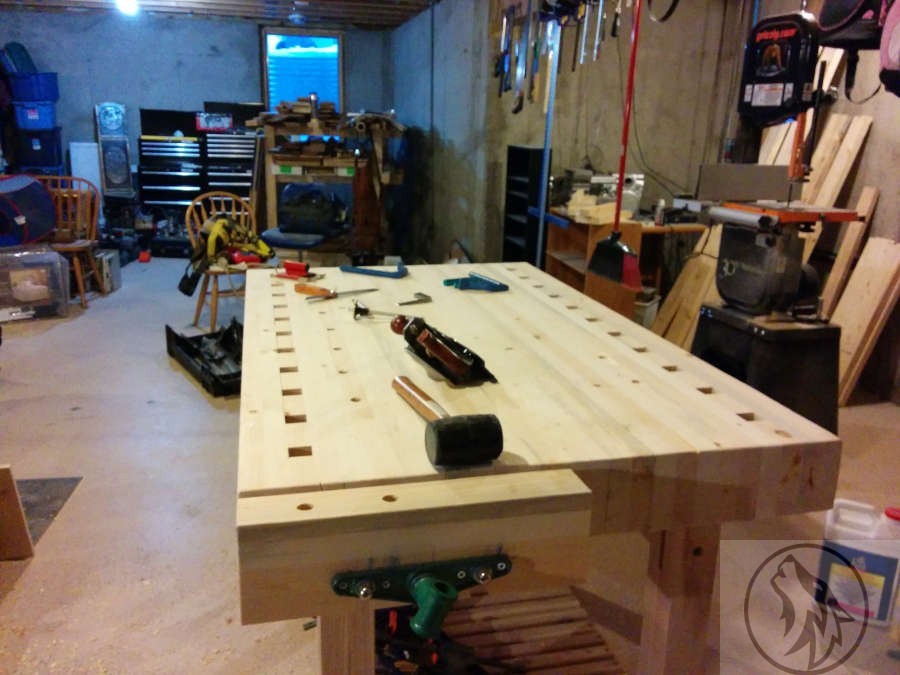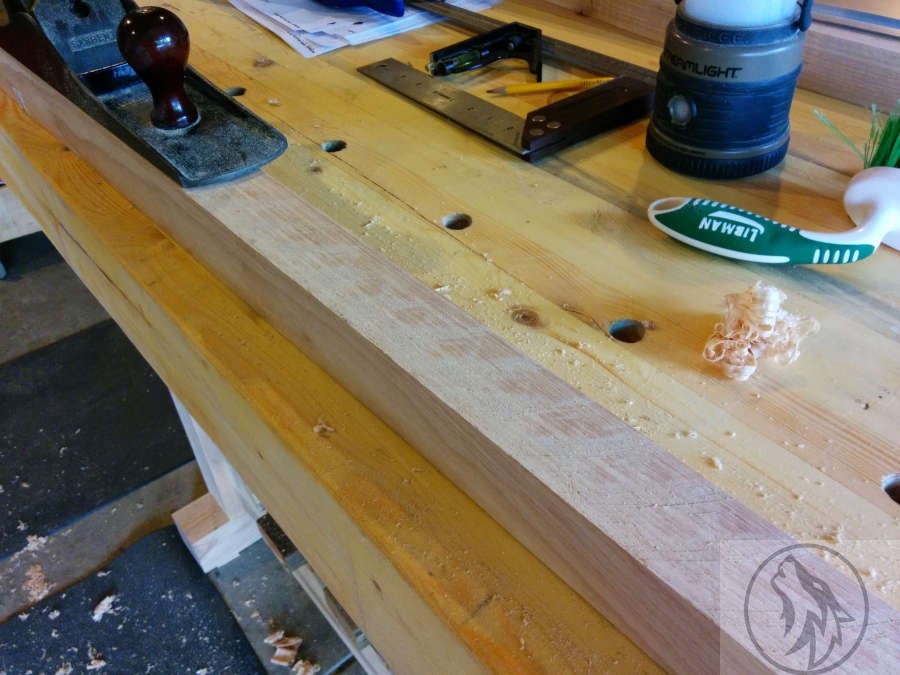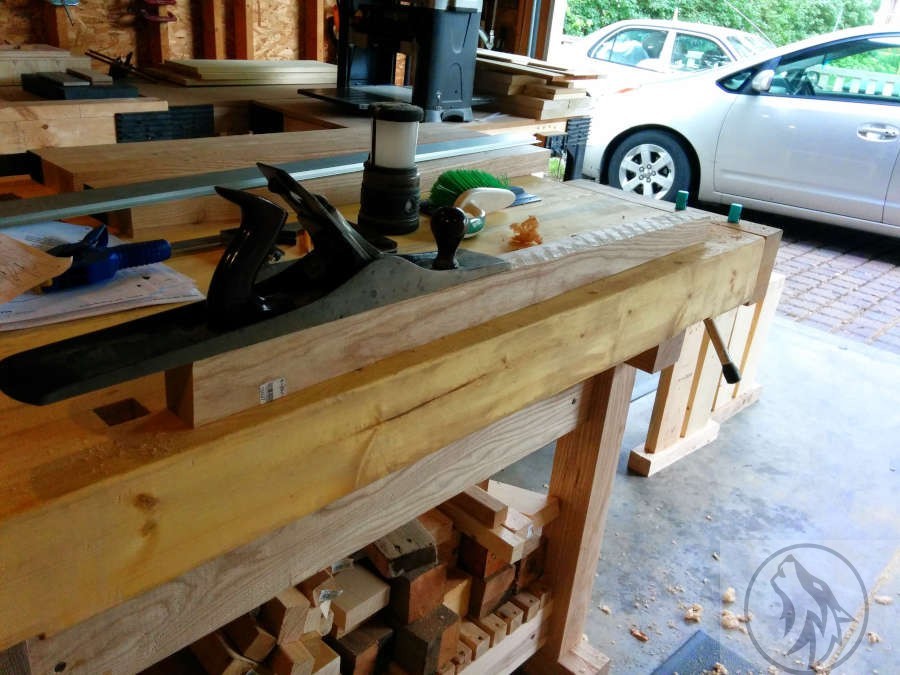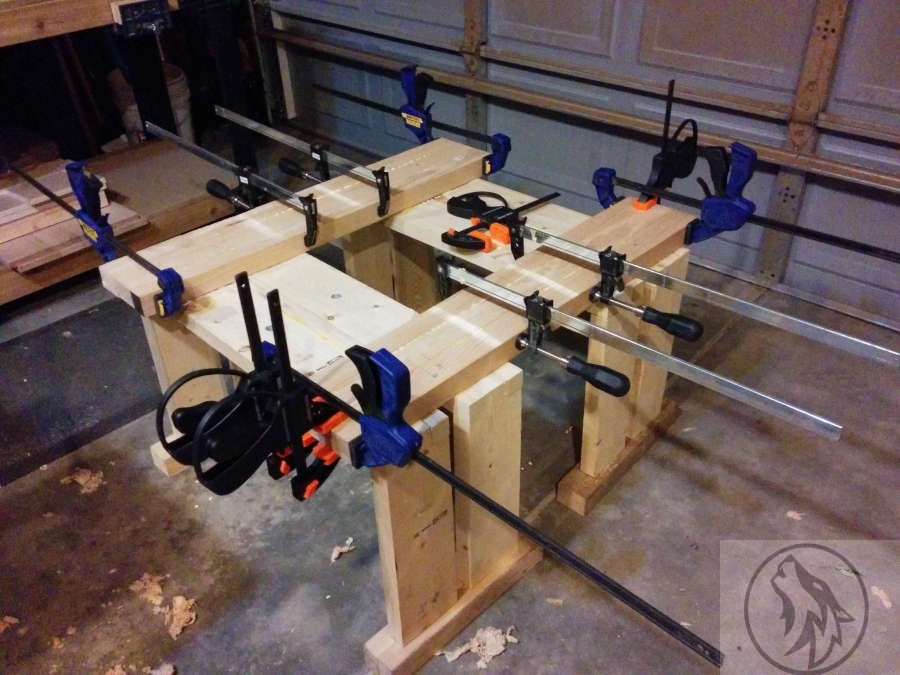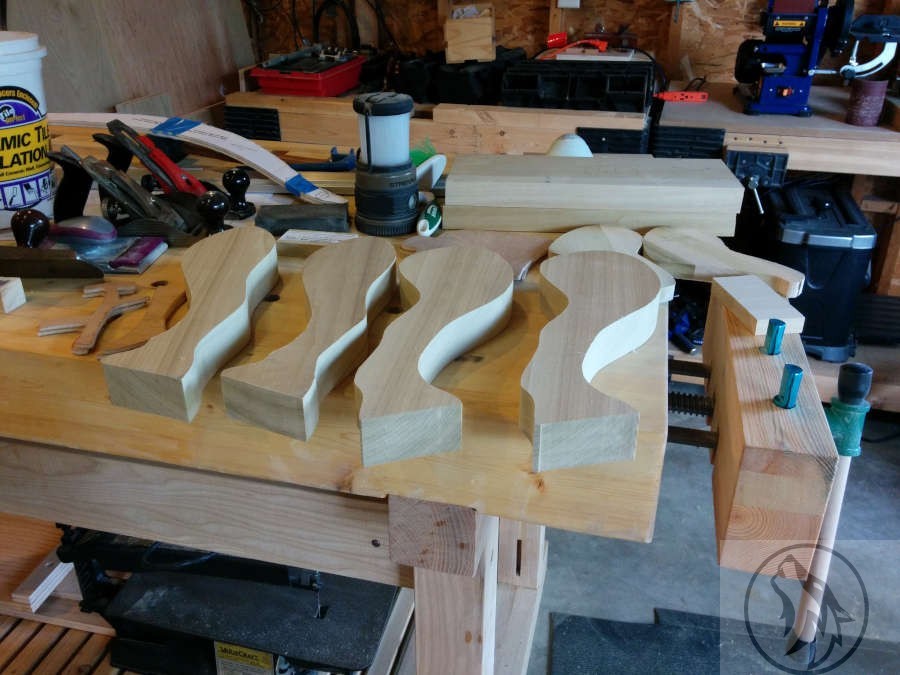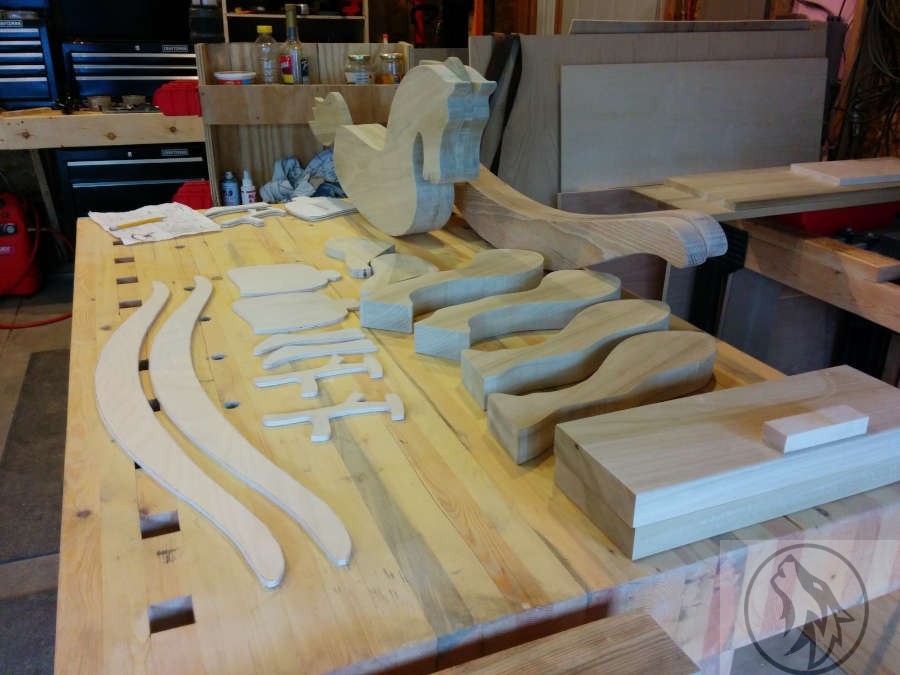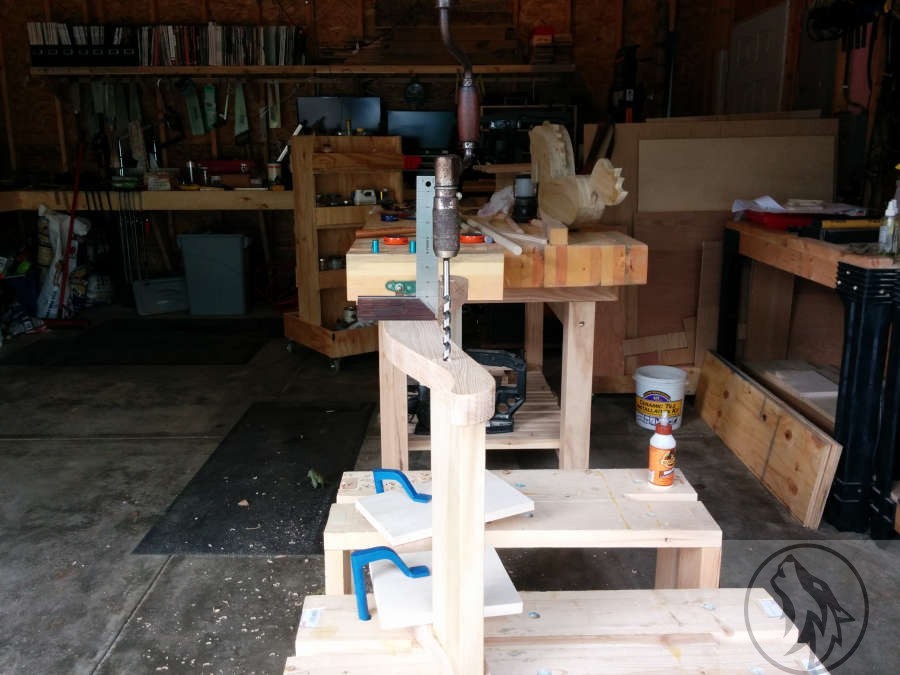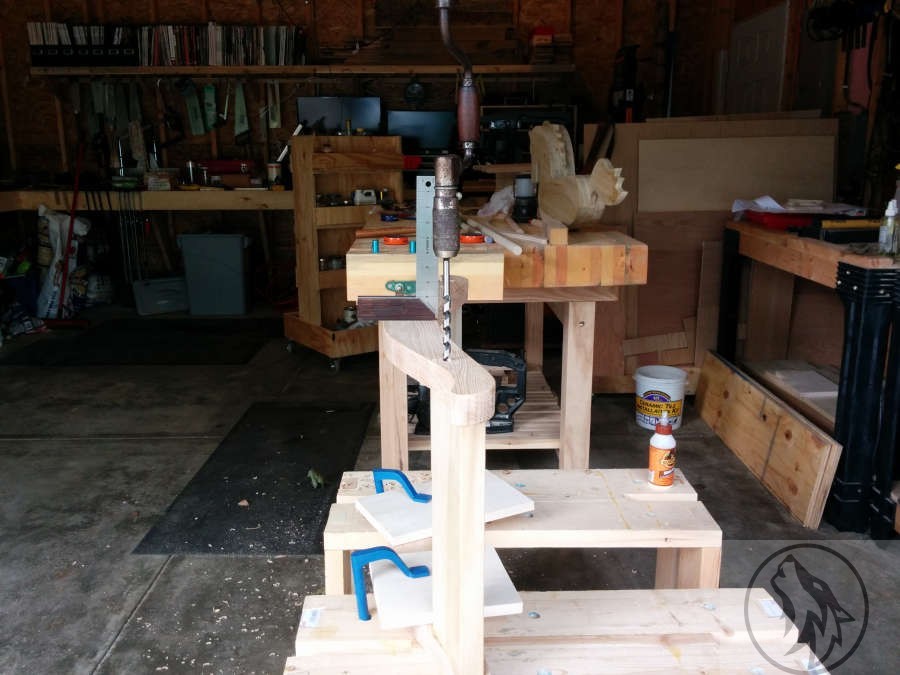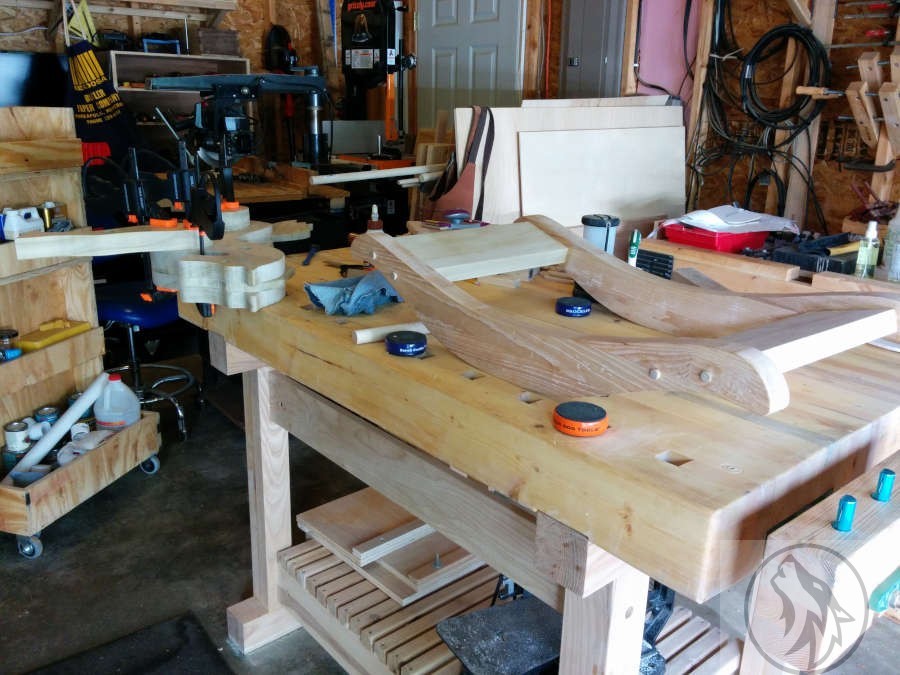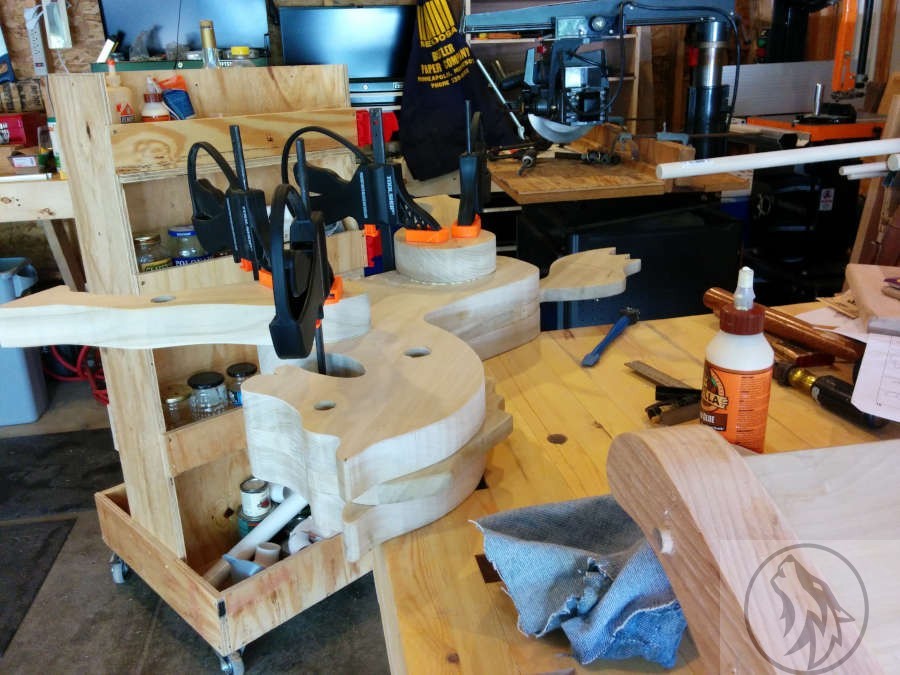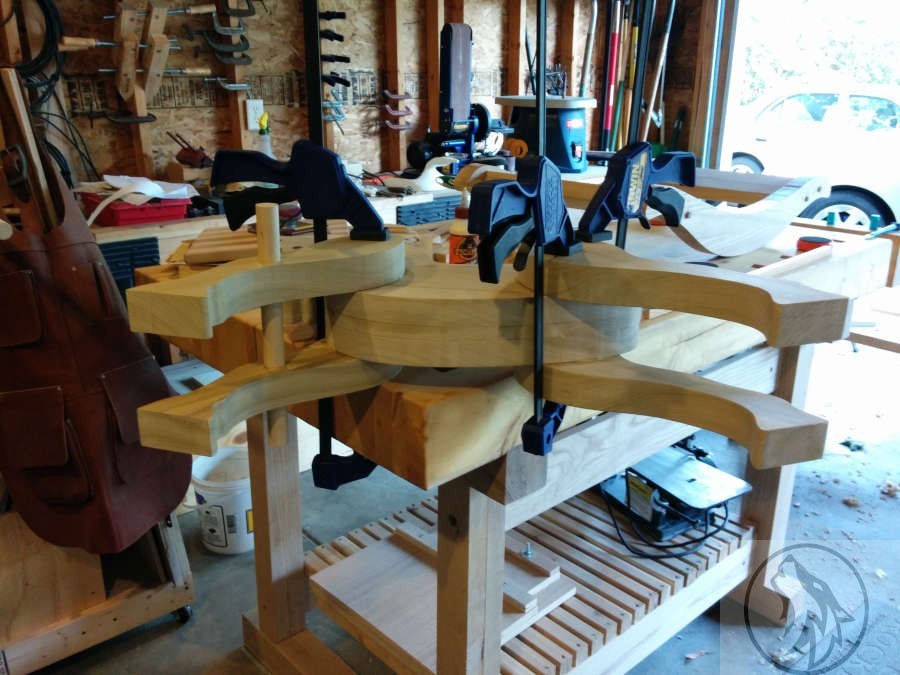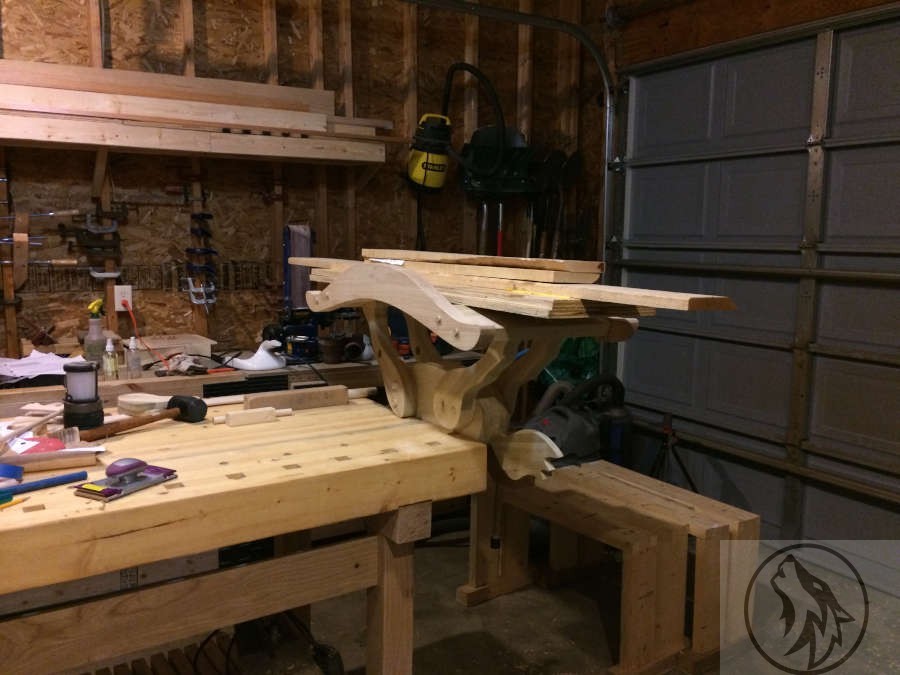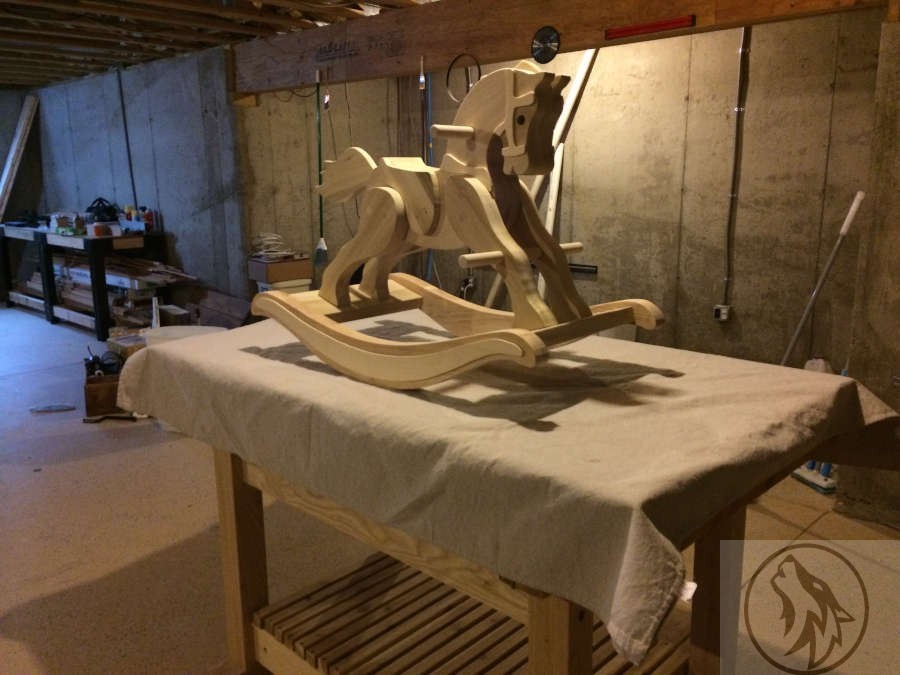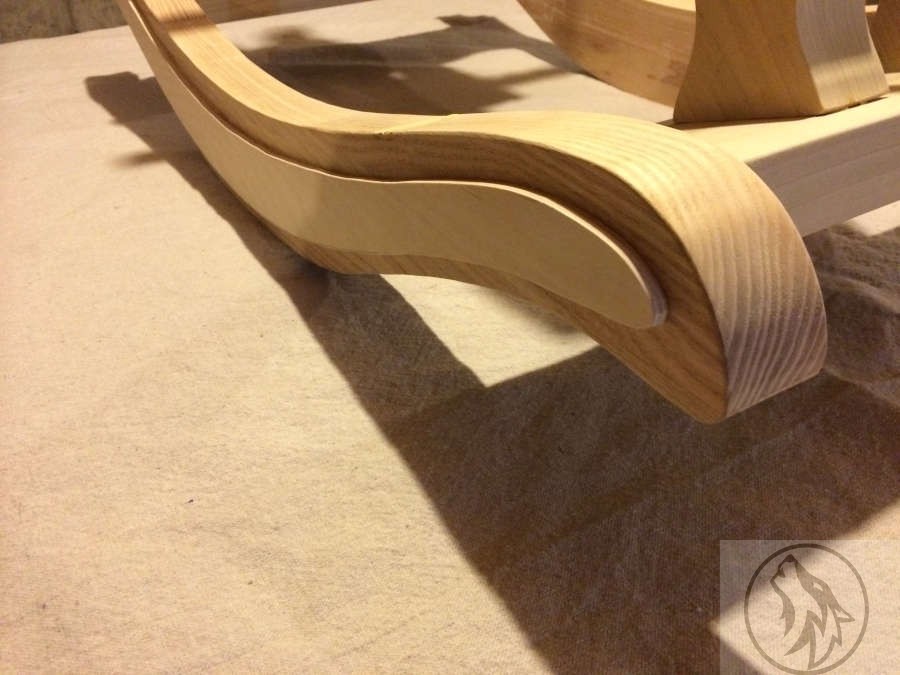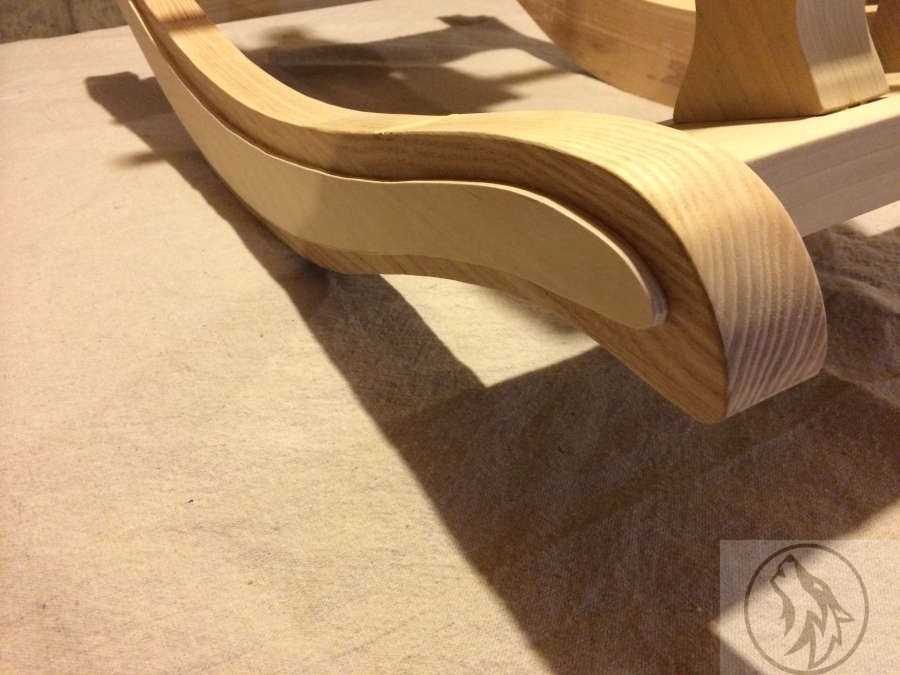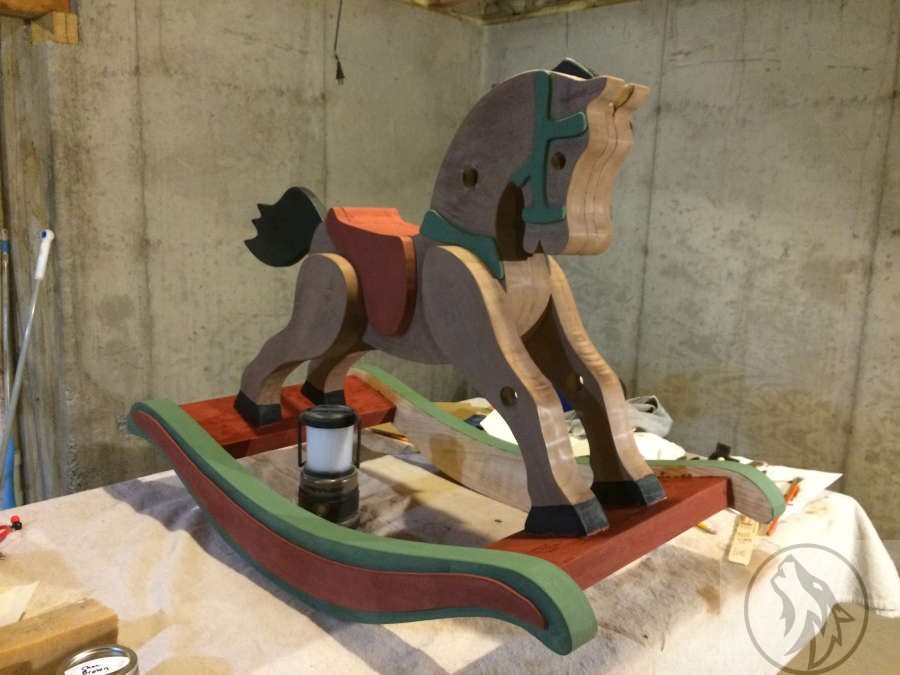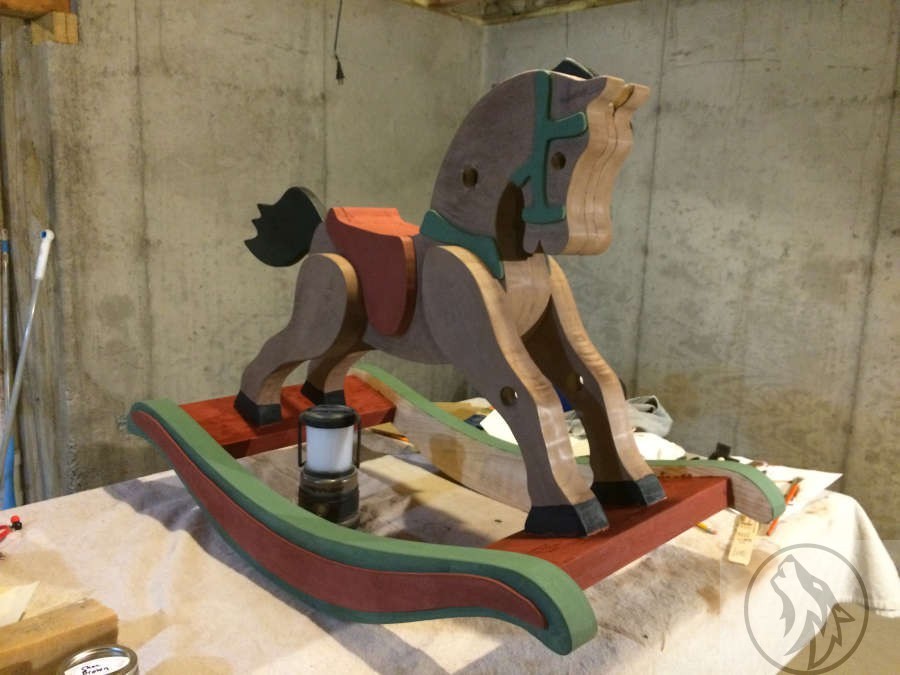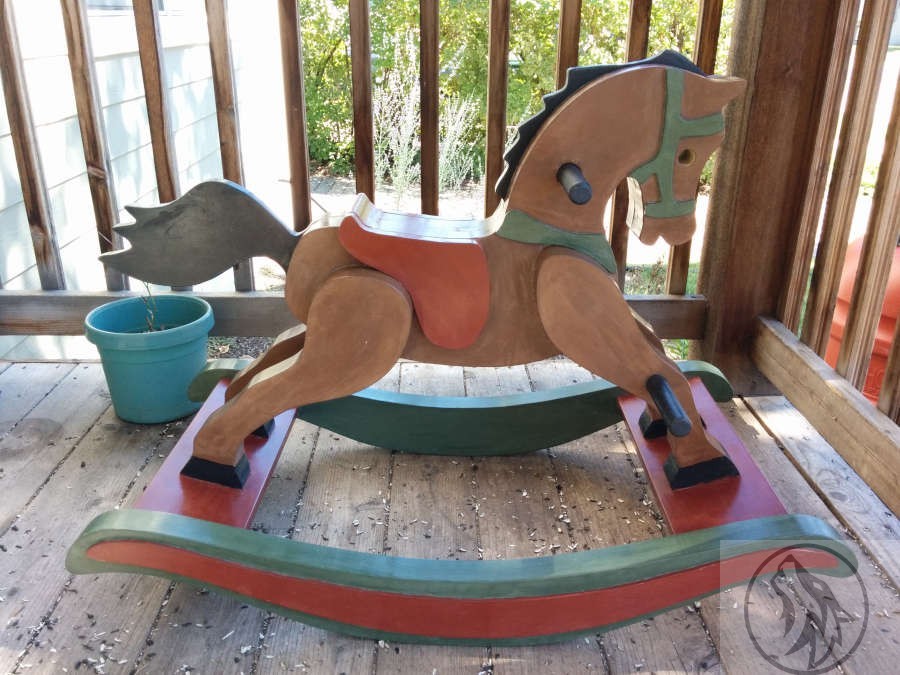 This project was such a great experience that I knew I wanted to take on something quite a bit more aggressive. As I look back on it, I see so many things that just bug the crap out of me, but it was something for the grandbabies and it serves its purpose well.
And even though UPS did their darndest to destroy it before reaching my daughter, my son-in-law was able to glue up the broken feet and the kids were able to use the horse. Apparently a box rated for 250 pounds with masses of stuffing and signs saying this end up and don't stack, don't mean squat to them.
One modification I'd make is to carve the rockers to be a bit more 'rockery'. I don't want the kids to go flying off the horse, but I also don't want them to get bored. All in all a successful first real woodworking project, aside from the workbench.